Family Portrait Packages and Prints | Products and Pricing | My Little Tribe
Family Portrait Products and Pricing
---
Take home the magic
One My Little Tribe photo shoot can provide a lifetime of fun family memories. And, best of all, you can take these memories home with you. Whether hung on the wall, placed on a shelf or gifted to friends and family, our prints and products make stunning works of art. With a variety of options available, we can work with you to create the perfect package to suit your needs. 
Classic Art
---
Timeless works showcasing wonderful memories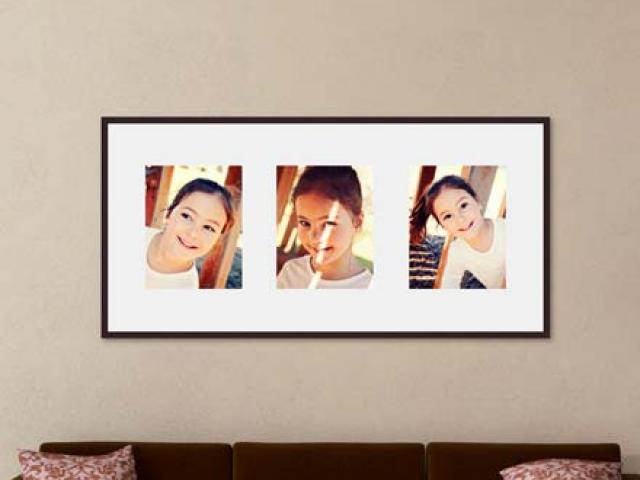 Framed Art
Designed to last a lifetime and more, our framed prints will proudly hang in your home for years to come. Our variety of frames are locally handcrafted, and our prints are expertly mounted for flawless results.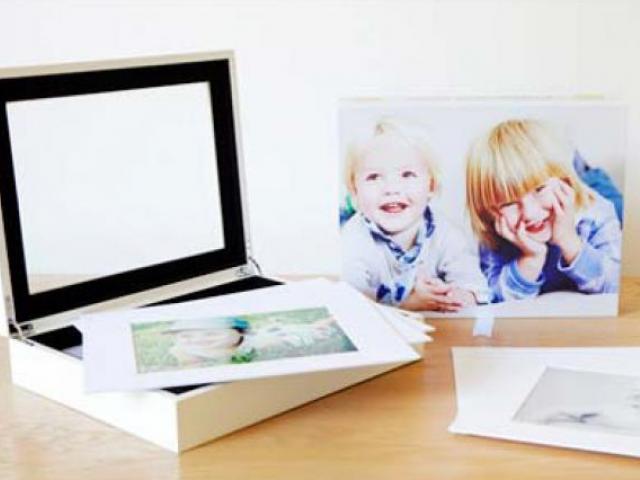 Prints and Portfolio Boxes
Relive the memory of your family photo shoot with stunning fine art prints on museum-grade paper. Keep them treasured and stylishly on display in a windowed or portfolio box.
Modern Art
---
Stylish and vibrant displays for your home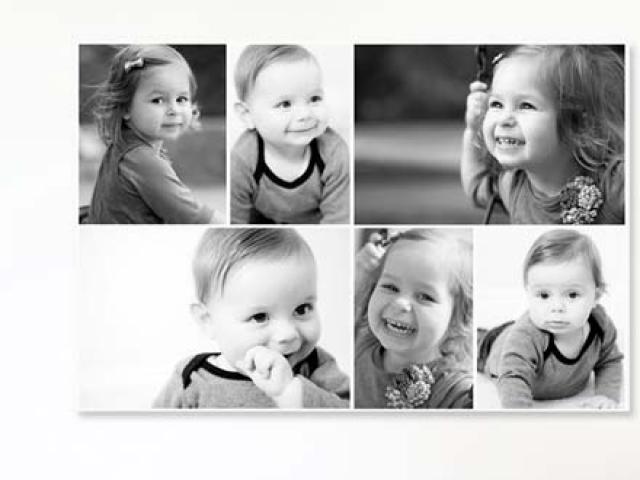 Metal Art
Turn family photos into stunning and unmissable metal artworks. Made with high-gloss brushed metal, these bold pieces are an exciting and durable way to display portraits.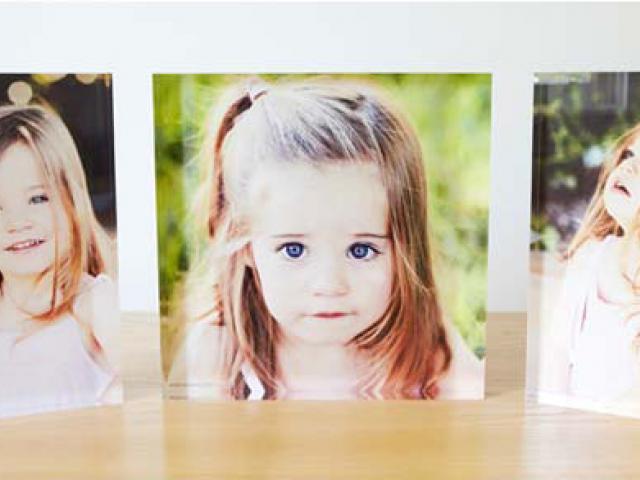 Acrylic Art
Our acrylic art is the perfect option for stylishly displaying photos in contemporary homes. Whether hung on the wall, sat on a desk or placed on a shelf, these artworks appear modern and beautiful.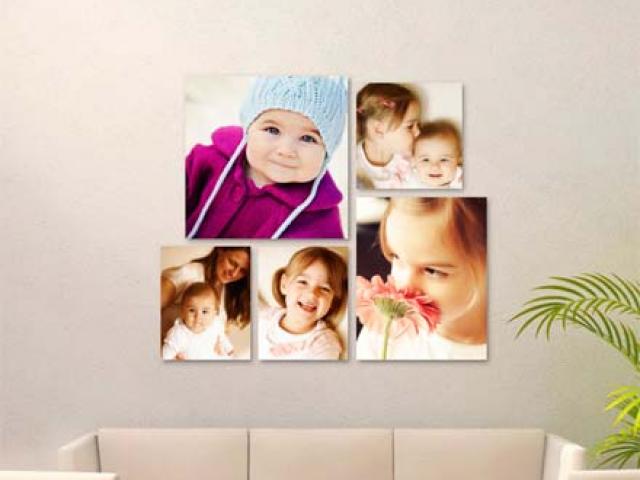 Canvas Art
Have your treasured family photos printed onto genuine archival-grade canvas for a beautiful wall feature. Made using archival inks, our canvas prints are sharp, vibrant, and long-lasting. 
@my_littletribe